winner recieves $500 cash prize! 
Registrations are now OPEN for our May 2022 Shape shifter Challenge.
Challenge dates:
Start date: May 2nd
Finish date: June 27th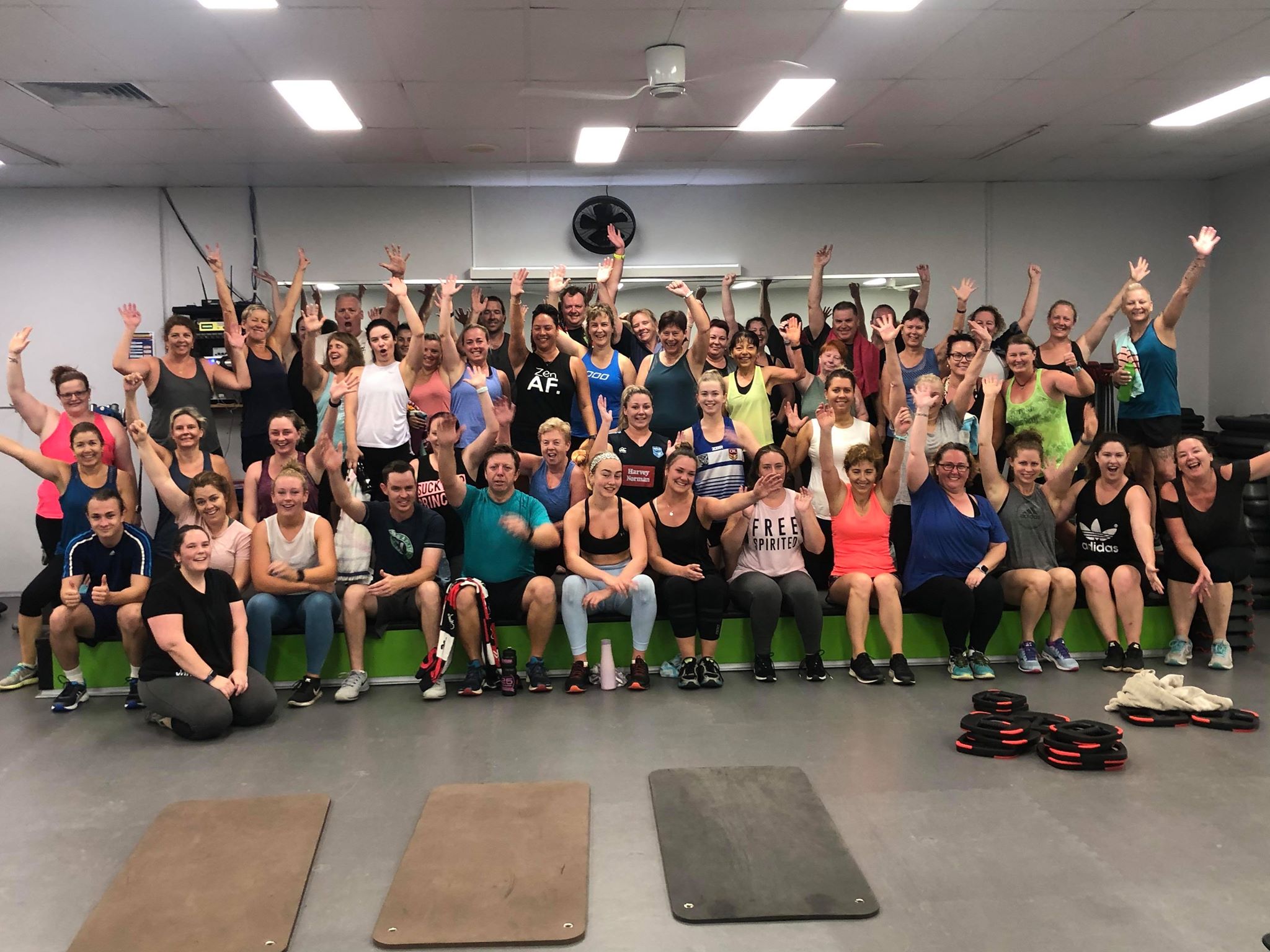 Our 8 week challenge is based on a point system where you receive points for percentage of  weight lost, measurements dropped & muscle gained. To keep you motivated throughout the 8 weeks, you can also gain points during the challenge for participating in classes, visiting the gym for your own workout & for participating in weekly challenges. Our winners are based on the most points gained at the end of the challenge.
You have two options to choose from for your entry into the challenge…
MOTIVATE ME! $139
Over $500 worth of value!
-x1 Group PT session per week. Your weekly spot in this class will be secured upon completing your registration form (first in best dressed). Please note that there will be no option to swap to other classes during the 8 Weeks. You may only attend the session time you book. We are currently taking bookings for the following time slots;
Mondays 4:20pm – 5:05pm
Wednesdays 6am – 6:45am
Fridays 6am – 6:45am
Saturdays 8:15am – 9am
(Min of 15 people need to book for class to go ahead).
-x2 Fit 3D body scans for the start & end of the challenge with emailed report of measurements, 3D body image, body fat %, muscle mass and more in a non-invasive scan. Your before & after photos will also be taken at this time with your permission.
-8 Week Meal Plan with two different calorie options & a breakdown of calories and nutritional content for each meal. This also includes a detailed Nutrition Ebook to give you all of the education you need to meet your nutritional needs throughout the 8 weeks & beyond. You will also have the opportunity to contact our Nutritionist via phone or email as often as you need throughout the challenge.
-Eligible for prizes. Prizes are based on a point system that takes into consideration not only your results over the 8 weeks but your participation. This will include a $500 cash prize for the winner!
-Training Ebook with goal setting, workout ideas, example exercise plans based on specific goals plus ongoing support from Your Life's qualified Personal Trainers.
-Access to the 'Shape Shifter' support private Facebook group.
-The option to be assigned an 'accountability buddy' to keep you motivated throughout the 8 weeks.
–Info session/Q&A at the start (Fri before the challenge starts) & middle of the challenge (online) answering all of your questions & covering topics from nutrition to goal setting to how to read your Fit3D body scans.
–Weekly workout challenges.
-One of our new Your Life Hoodies! Worth $65
–Fitness test completed at the start & end of the challenge to track your fitness progress.
RESULTS GUARANTEED! $199
-Everything in option 1 extra group PT session per week.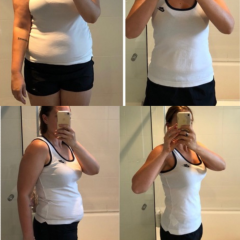 Kyle Ryan
I set a personal goal of losing 10 kilos, which I achieved, and a bit more! Weekly PT with Kel challenged me and improved my overall fitness, her guidance and expertise gave me the tools to train more effectively and stay motivated. The Saturday group sessions with the other members made exercising fun. Something I never thought I would say.
Jessie and the other Your Life staff were supportive and encouraging each week, always happy to answer questions and have a chat. This is a great challenge, I have never felt more healthy, strong and motivated. I recommend the Shape Shifter challenge to anyone who wants to push themselves for a personal best.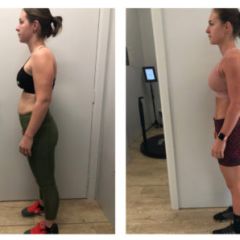 Fee Cochrane
This is the first challenge I've ever completed and I loved every part of it. The staff are very friendly which creates an awesome atmosphere. I highly recommend for any age or fitness level. Very happy with my results, bring on the next challenge. I enjoyed the whole experience!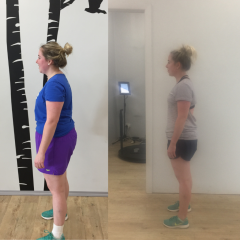 Tenika Reed
Over the years I have been to a few different gyms and always found myself getting bored of the same old routines in the classes and not getting the results I was after. However, I had done a few different Bootcamp style training sessions that I really loved because you never know what's coming, so you give it your all. When I moved back home from university, mid 2017, my health was my number one priority. I needed to get myself back in shape. That's where the Shape Shifter Challenge comes into play for me. I joined the 2017 Shapeshifter Challenge with the goal of losing weight, a few kilos here and there. But I achieved so much more. I made new friends, my attitude towards a healthy lifestyle changed and I began to feel so much happier, healthier and more confident in myself and my body. Over the course of the challenge Kel and Jessie always took the time to have a chat about my progress and always offered help and guidance were I needed it in relation to my training and nutrition. Also I was continually motivated by the trainers and other members to push harder and to go that little bit further to reach my goals in sessions and in the weekly challenges. Little did I know that motivation and laughter during group training sessions would lead me to lose 10kg+, and completely change my body shape in just 12 weeks. There's not a better bunch of trainers and fellow gym members to shed the sweat and kilos with!