At Your Life Fitness Centre, we know the value in supporting small, local businesses. We have curated a list of local businesses that we love & recommend. Some even have some sneaky discounts for Your Life Fitness Centre Members!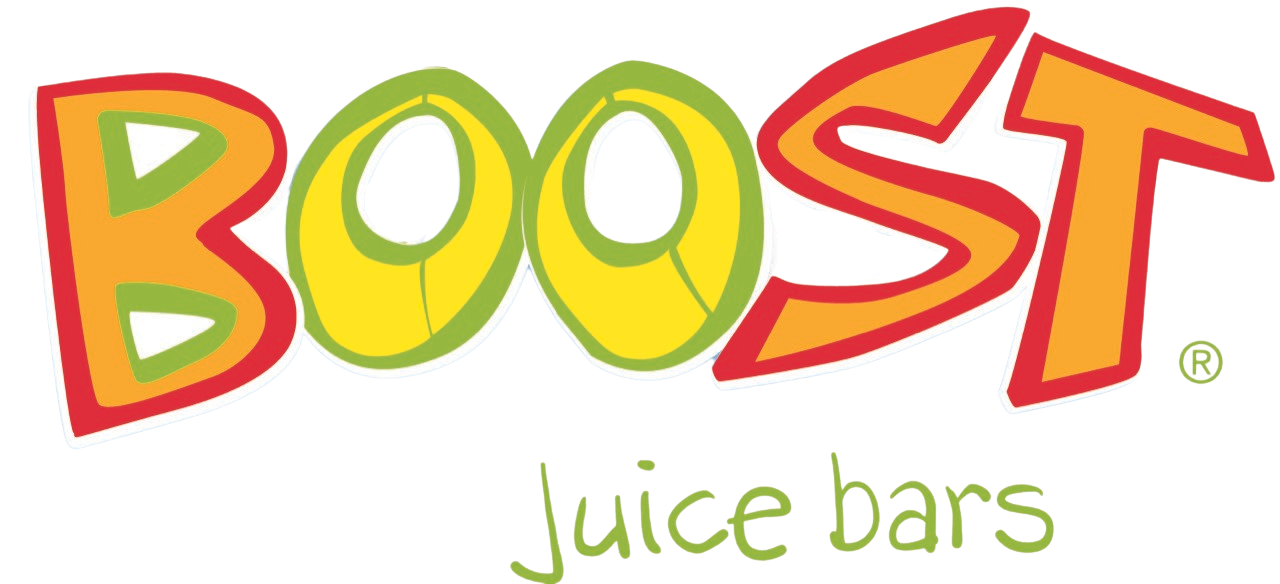 Boost Juice
Boost Juice is located in Port Central & Settlement City in Port Macquarie. Your Life Fitness Centre Members receive 10% off any Boost Juice when your Your Life Access Tag is shown at the counter. Pop in to grab a post workout protein smoothie or refreshing juice! 
Location: Port Central & Settlement City Port Macquarie
Website: www.boostjuice.com.au
Contact: 6584 5933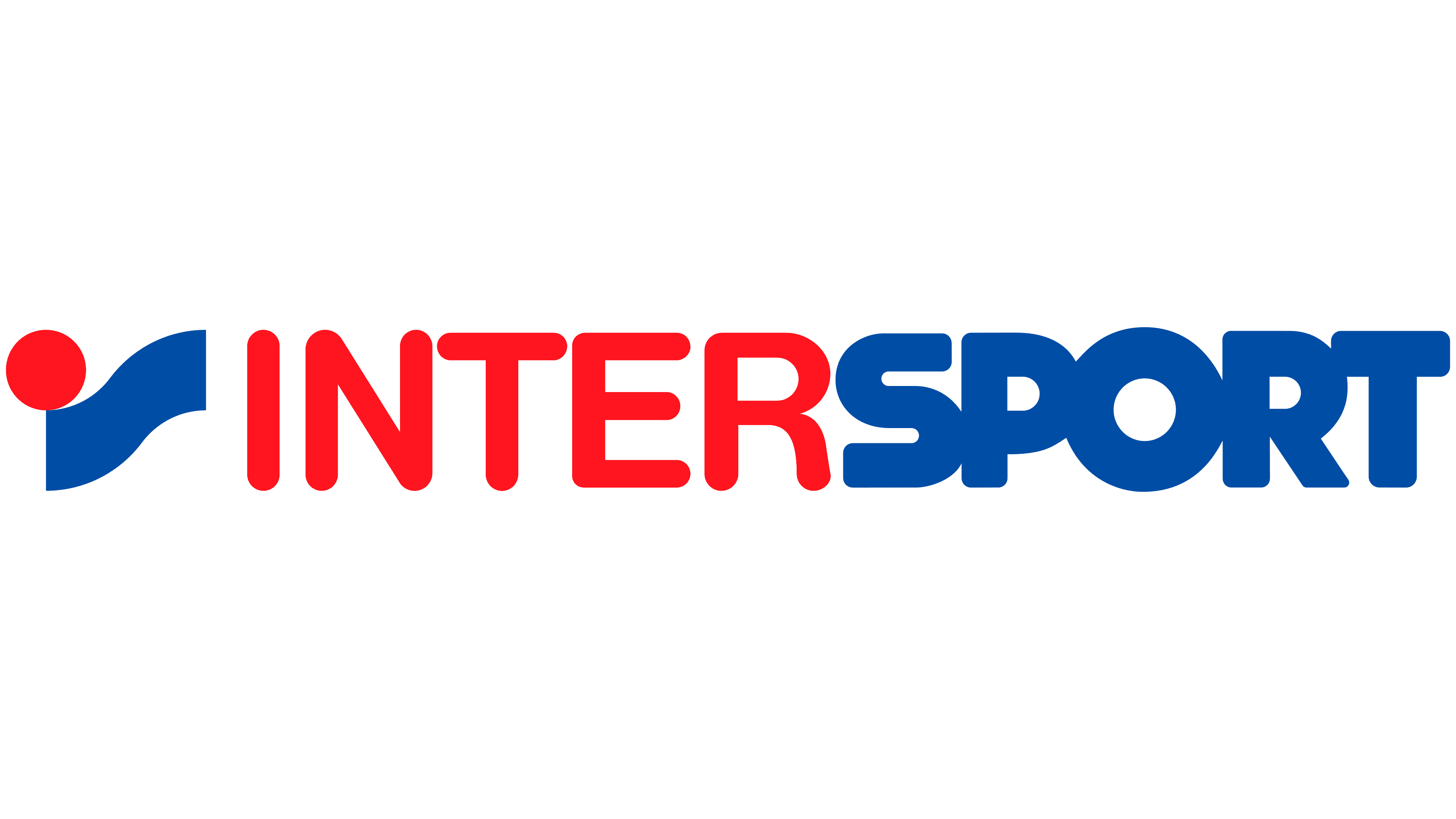 Intersport
Locally owned and operated, Intersport pride themselves on stocking the best brands and products and backing it up with the best service. Together with expert advice, your local Intersport store offers a comprehensive product range including footwear, clothing, fitness equipment, sporting gear and of course…local knowledge.
Location: 2/125 Gordon St, Port Macquarie, NSW, 2444
Website: www.intersport.com.au
Contact: 6584 1305

Mid North coast allied health
Mid North Coast Allied Health believe moving should be easy and that everyone deserves good health and a pain-free lifestyle!
Mid North Coast Allied Health believe everyone deserves to live their life in a pain-free and functional body. The team of therapists are there to help you with a wide range of health conditions and movement disorders. Whether it be from easing muscle and joint pain, improving flexibility and strength to providing you with evidence based weight loss and nutrition education. The team can help you reach your wellbeing and lifestyle goals with a holistic approach. Contact MNCAH today to organise your one-on-one session on site at Your Life Fitness Centre with an accredited therapist and receive a comprehensive findings report and tailored recommendations.
Website: www.physioportmacquarie.com.au
Contact: 6581 4445

PeakFace Colab Cafe
FRESH HEALTHY FOOD I GREAT COFFEE I PROTEIN SMOOTHIES
Grab and Go for fast, healthy food for everybody. 
Peakface Colab Cafe is located right next door in the Spotlight Complex and is a partner cafe to Peak coffee and Bookface Cafe. Using locally roasted, Peak coffee's premium blend. At Peakface you can be assured of quick, delicious food that is healthy and always fresh. Paleo/Keto, Gluten Free, Vegan, Vegetarian, Plant Based and Superfood. YUM! They also have a brand new sister cafe Peakface lifestyle cafe at Sovereign Place for all of your healthy takeaway needs!
Opening hours:
8am – 4pm Monday to Friday
8:30am – 2pm Saturdays
Location: 180 Lake Rd, Port Macquarie NSW 2444 (Next to Your Life Fitness Centre)
Contact: 6581 5367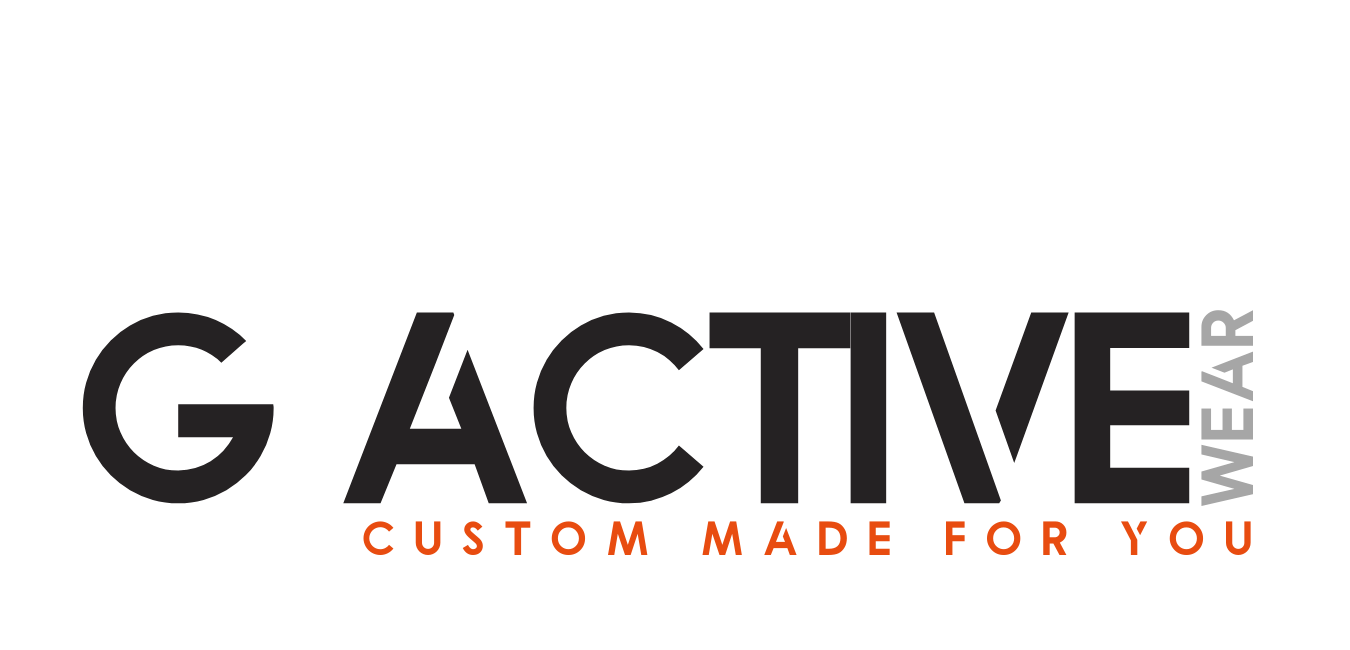 G ACTIVE WEAR
G Active are proudly Australian Made. They design quality activewear that is sustainable and eco friendly. They want women to feel their best when wearing their activewear.
​​Active wear has become more than just what you wear to the gym. Women are wearing it because it's comfortable and easy to fit into their daily lives. G Active wants their products to compliment all women and their style so they feel empowered.
​G Active understands that women want on trend pieces that fit every shape and size, which is why they offer custom options for each of their designs .G Active strive to give you the best quality, the best fabrics and the best fit so you look and feel your best in their brand.
Their mission as a small business is not only to make beautiful activewear but also work on reducing their environmental footprint by souring more recycled fabric's, using less plastics in their packaging and try and minimise their waste by only making small quantities of their designs so there isn't so much waste.
​Finding your best fit is important!
Location: Bay 1,2 Bayside Circuit Laurieton NSW
Website: www.gactive-wear.com
Contact: contact@gactive-wear.com

The Arctic Studio
The Arctic Studio – Port Macquarie's ONLY floatation and cryotherapy centre. Let your troubles FLOAT away in their floatation tanks; reducing stress and anxiety to create complete physical and mental relaxation. Recover with CRYOTHERAPY- chilling out for up to 3 minutes can reduce pain, minimising recovery times and maximising athletic performance. Cleansing from the inside out to get rid of toxins, their INFRARED SAUNA leaves you feeling refreshed!
Location: 4b/59 Clarence St, Port Macquarie, NSW, 2444
Website: www.thearcticstudio.com.au
Contact: 0497 101 060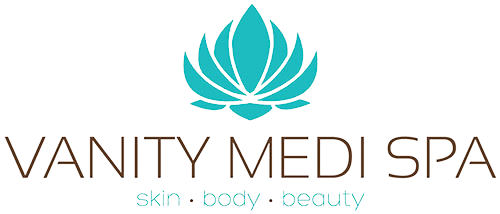 VANITY Medi Spa
VANITY Medi Spa is your ultimate time-out experience where you can disconnect from your busy day & escape with bespoke treatments that pamper & replenish your well-being. Located in the picturesque Port Marina, VANITY Medi Spa are SOTHYS Skin Care experts offering a comprehensive range of Beauty & Dermal Anti-Ageing Treatments.
Location: Shop 4-5 Port Marina, Park St, Port Macquarie, NSW, 2444.
Website: www.vanitymedispa.com.au
Contact: 6583 8434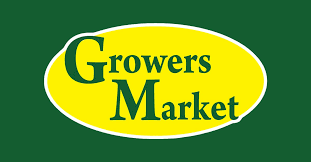 growers market
Port Macquarie Growers Market is a locally owned and operated fresh fruit and vegetable store offering a large selection of in-season produce. Online ordering and home delivery is available to local areas!
The store is conveniently located on the main arterial road into Port Macquarie with ample complex parking available. We are open from 7.30am, 7 days a week.
We have an extensive range of other specialty food and pantry lines as well as our own juice bar in store creating delicious cold pressed juices as well as smoothies.
Location: 138 Gordon St, Port Macquarie NSW 2444
Website: https://www.growersmarket.net.au
Contact: 6583 4111


Project goddess
Project Goddess was founded by one of our reception, Jessie. You can find her Affirmation sets for Women/Teens, Pregnancy/Birth & New Mums at Your Life Reception or on her website below. Jessie is also a Nutrition Medicine Practitioner & does one-on-one Nutrition Consultations & personalised Meal Plan at Your Life. 
Website: www.projectgoddess.com.au
Instagram: @projectgoddess_


Brows by Willow
Cosmetic tattoo studio in the heart of Port Macquarie specialising in brows, lip and eyeliner. also offering relaxing and specialised skin treatments! Like LED therapy, BB GLOW & hydrojelly facials. Not to mention make up, fibroblast, non laser tattoo removal and all your face waxing and tinting needs.
Website: www.browsbywillow.com
Instagram: @brows.by.willow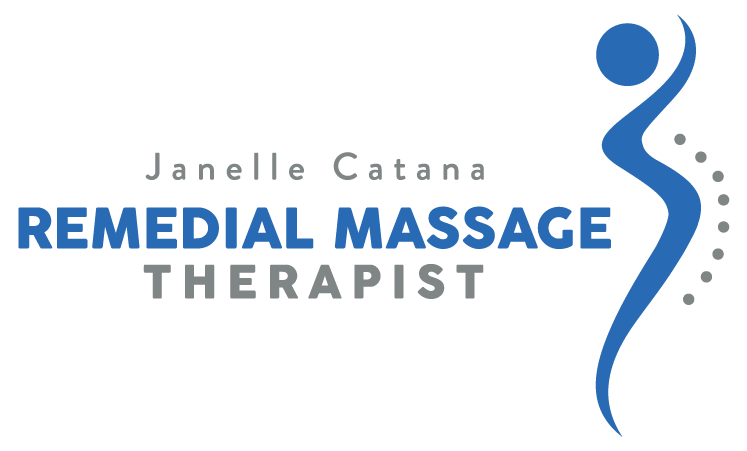 Janelle catana remedial massage
Janelle is the BEST remedial massage therapist around! See reception for one of Janelle's business cards & get in contact!
Phone: 0490 193 460
Instagram: @janellecatanarmt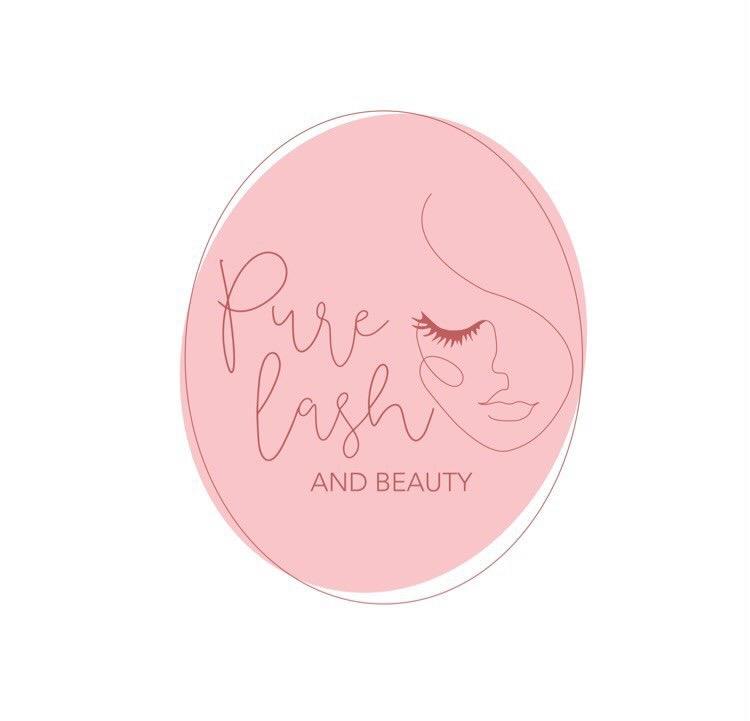 pure lash
Pure Lash and Beauty specialises in all things lashes and brows. Including lash extensions, lash lifts, brow shaping, brow lamination and tinting.
Website: purelashbeauty.com
Instagram: @pure___lash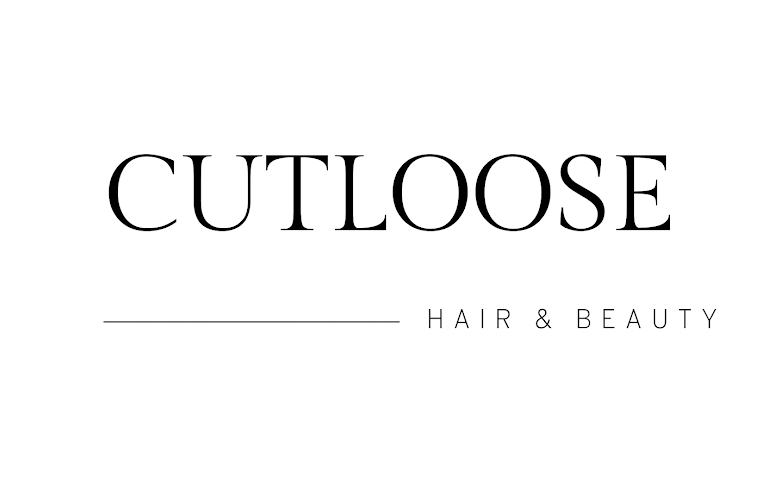 cut loose hair & beauty
Cut Loose Hair & Beauty is located inside of Lighthouse Plaza. Come in & meet our friendly team for all of your hair needs!
Address: Lighthouse Plaza, 4/100 Ocean Dr, Port Macquarie NSW 2444
Phone: 0481 313 472


good year auto care
'One Stop Shop' for all your tyre and automotive service needs with exceptional value, professionalism and customer experiences. Go in & see the friendly teamat 96 Hastings River Dr, Port Macquarie!
Address: 96 Hastings River Dr, Port Macquarie NSW 2444
Phone: 5508 2158