No Joining fees, FREE 24hr tag, Free introduction session & No Contract options when you join.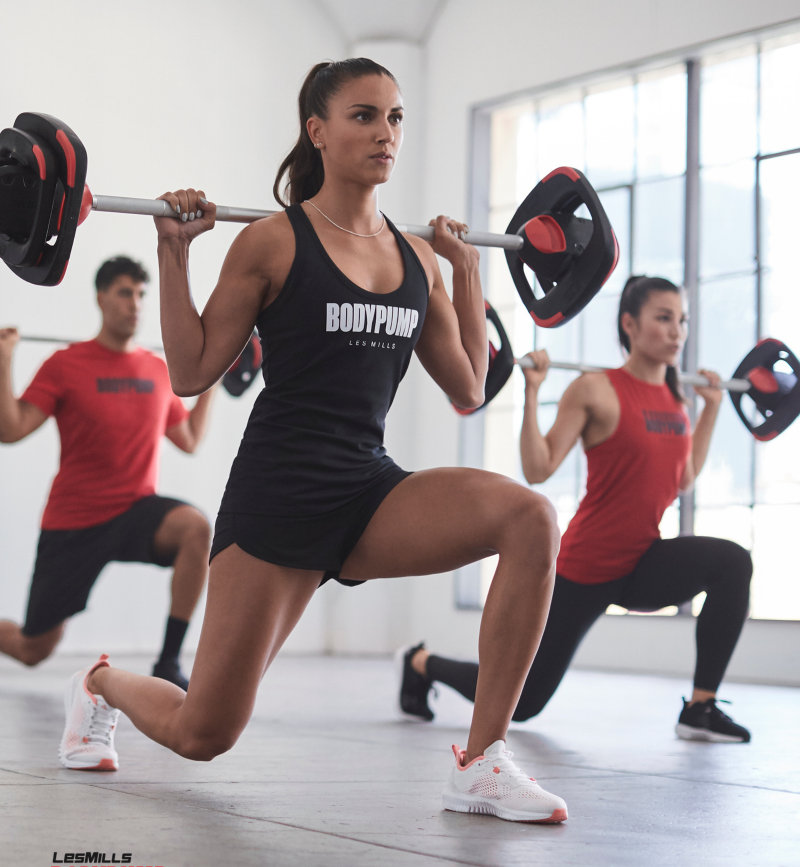 Your Life has the most class times & class varieties in the area to keep your workouts interesting. Slow it down with LesMills Tone, LesMills BodyBalance & Yoga or get your heart pumping with LesMills Sprint, LesMills BodyPump, Life Fit & Circ-HIIT. Find out more about Your Life's classes here.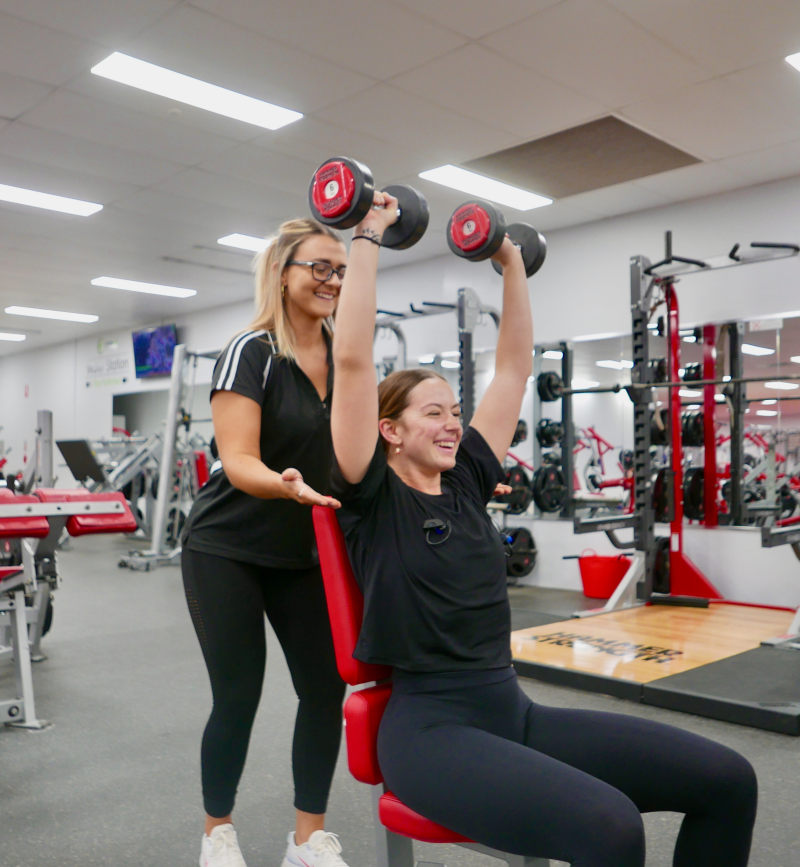 Your Life employs only the most experienced & qualified Personal Trainers in the area. Take your training to the next level by contacting one of our trainers for one-on-one personalised training. Find out more about our PTs here.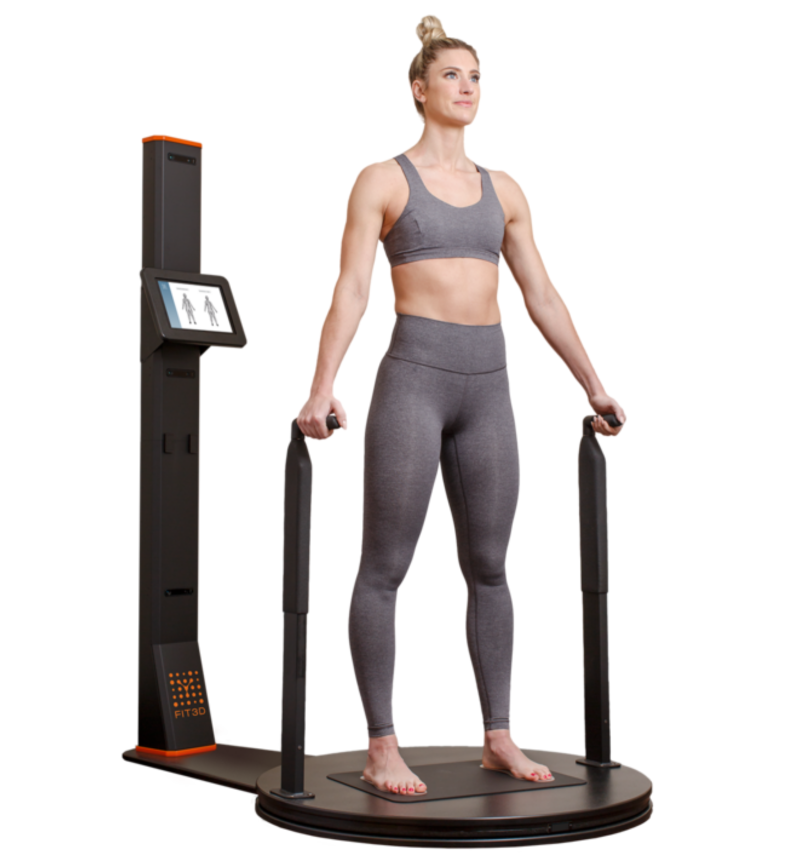 Keep track of your body fat %, muscle mass, basal metabolic rate, measurements & so much more with our highly accurate Fit3D Body Scanner. This is a great way to compare your results over time to keep you motivated & get accurate reporting of your progress.

Alison Goodman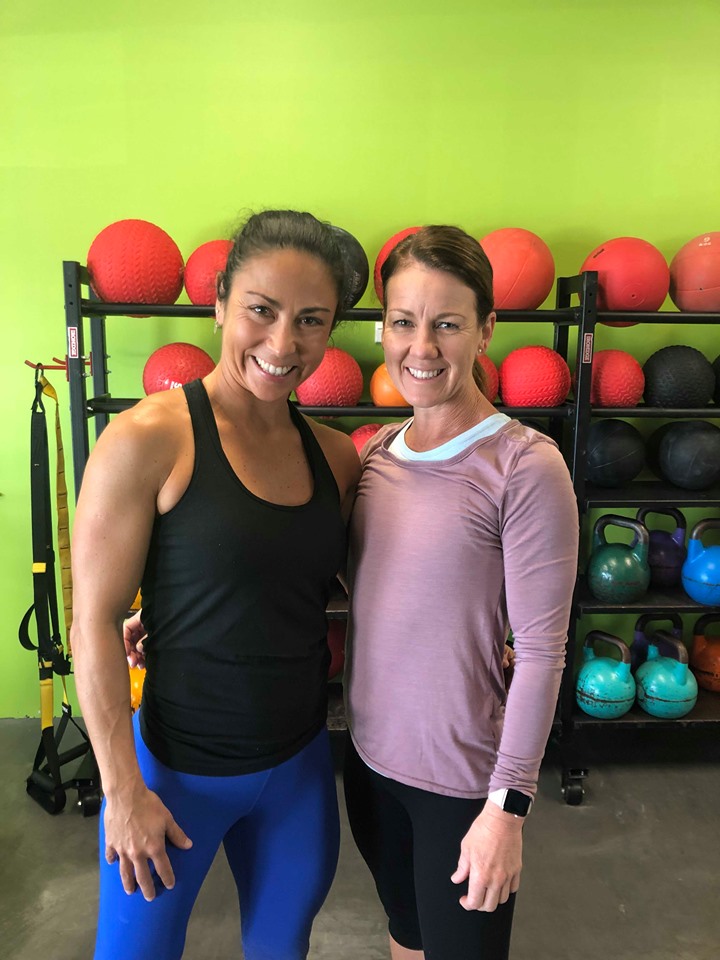 I really enjoy going to Your Life, it has a fantastic vibe & feel. I never feel intimidated, it truly is a gym for everyone from first timers to seasoned athletes, teens to retirees. From the minute I walk through the door I am greeted with a friendly smile from staff who are always happy to assist in any way.
The quality of equipment is fantastic and always cleaned & maintained to the highest level including change rooms.
Not long after joining Your Life, I stepped into the Functional Training Studio & did a Life Fit class & I was blown away, yes it was challenging & some of the movements I hadn't done before, however the trainer made me feel comfortable & showed me the right technique & I can say I have been hooked ever since.
The Life Fit classes have helped me achieve some great personal goals & has kept me motivated to keep chasing them. The feeling in the Life Fit classes is everyone supporting & cheering every individual on to achieve their own goals & not someone else's. I feel extremely fortunate to have found the Life Fit classes & have met some fantastic people along the way.

Emma Andrew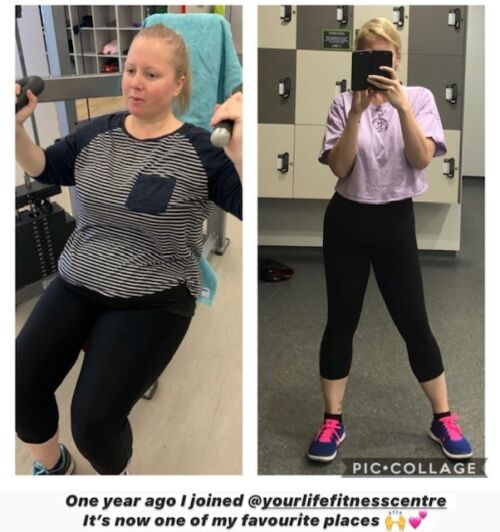 In August 2019, after struggling with weight my entire adult life I made the life changing decision to have weight loss surgery. After losing 20kg I knew I needed to make lifelong changes so I decided to join Your Life. Since October 2019 (between these two photos) I have lost a further 30kg. From the moment I stepped into Your Life it has felt like "home" and is now my "happy place". The staff and Personal Trainers are so positive and motivating. I have tried nearly every class and am obsessed with Body Pump. The Kids Creche has been my lifesaver, my kids love it, I get to practice self care and ultimately can be a better mum. I honestly would recommend it to anyone and everyone!

Bec Maher
When I joined Your Life I opted for the weekly payment option because I had a feeling my enthusiasm would fizzle out once the novelty wore off. Instead, here I am 4 years on & STILL committed!
The equipment is first class & with dozens of classes, I always feel spoilt for choice with workout options. I've found the trainers are amazing, their classes super fun & high-energy while being super friendly & approachable.
Thanks to the team at Your Life, my health & fitness has improved & for once in my life I am genuinely enjoying exercise!

Toni Robinson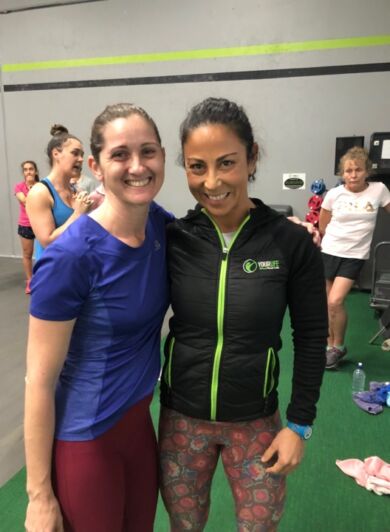 Best gym around! I've been to other gyms both in Port & Sydney & this is the best. It's got everything you could ask for, great equipment, awesome staff & fantastic classes. My favourite reason to go to the gym is for Life Fit classes with Jess. Before starting these classes 18 months ago if you'd told me I'd be doing pull ups or rope climbs after lifting 30kgs I'd have laughed at you. Thank you Jess & Your Life for all the fun & fitness!

Phil Jamieson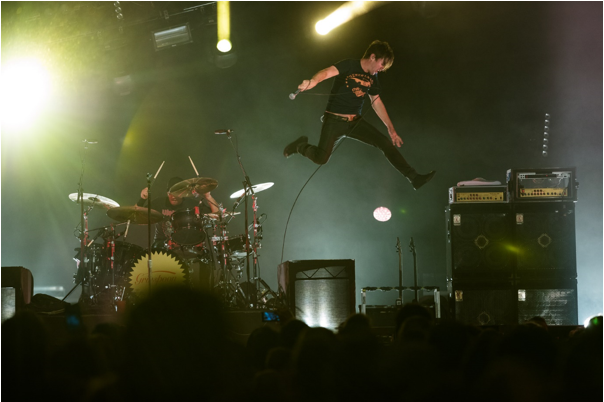 I love Your Life. I hate gyms but I love Your Life. No matter what level you are at with your fitness you are always welcome. It has great lessons for absolute beginner's right up to beast level scorpion gym madness. The trainers are fun, non-pushy and let you train to your absolute best without being overbearing. The equipment is 1st rate. Overall it is by far the best gym on the Mid North Coast and also represents excellent value. Your Life has everything, great trainers, the best equipment, it's the go to place in Port Macquarie for any workout you're looking for.

Grant Heaton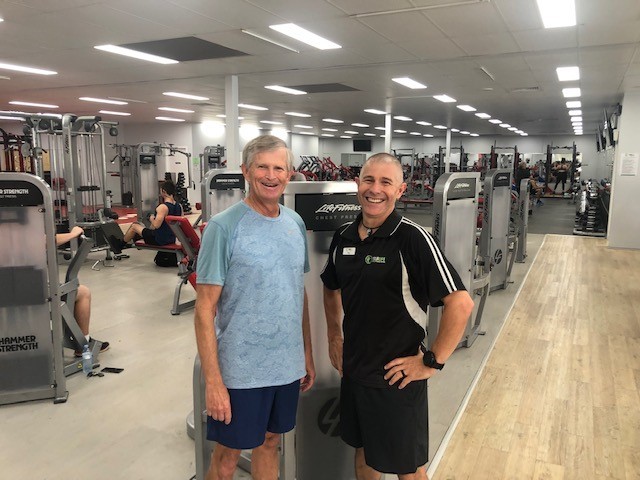 I have been a member of Your Life for just over two years and have never felt fitter. My membership has given me the fitness, strength and flexibility to enjoy my retirement. I wish I had discovered Your Life thirty years ago!
The range of machines, apparatus and weights suit all ages and levels. The staff are very helpful and welcoming, ensuring a friendly atmosphere at all times.
I recommend Your Life to anyone who wants to live life to the fullest!

Michael Richardson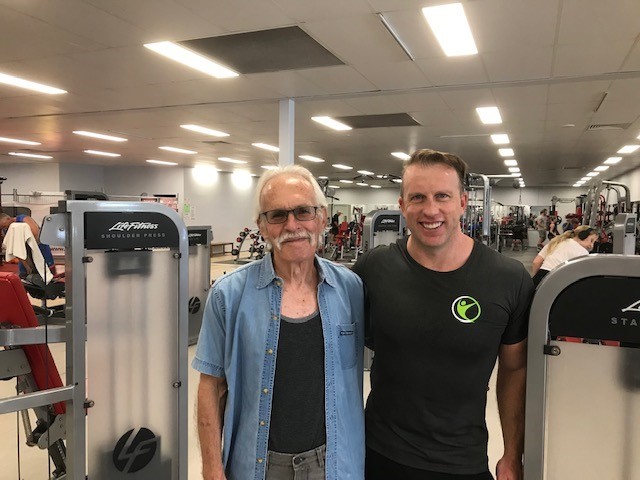 Too old at 79? I don't think so!
As Gavin had been my original instructor, when I moved to Port in 1999, I decided to join "Your Life" as soon as he & Amy had opened it in 2013. It is a decision I have never regretted as they have progressively expanded the facilities to its present high standard where it compares very favourably with most city gyms that I have experienced along the way.
Maintaining motivation is not always easy and sometimes the prospect of spending an hour or so out of the day is not very appealing. However when leaving Your Life after a session I ALWAYS feel better for having been there.
Kayle Enfield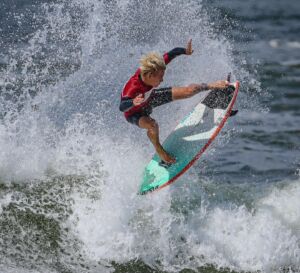 The Your Life gym isn't just a local gym. It's not just a great place to build fitness and make friends. Your Life is family. When I first met Gavin and the crew I was unsure as to what I was meant to be doing and how I could build my fitness. The staff helped me with a plan and since then I have put on muscle, strengthened my core and improved my surfing. I've been able to compete in high level surfing events across the country and place well as a result of increased strength and conditioning. I have been able to make new friends, find greater motivation to achieve my goals and join a team who loves helping people make their dreams reality. With new equipment and epic staff, Your Life is truly an awesome place to train and work towards goals. Get into Your Life as soon as possible, start your gym journey and join the family!