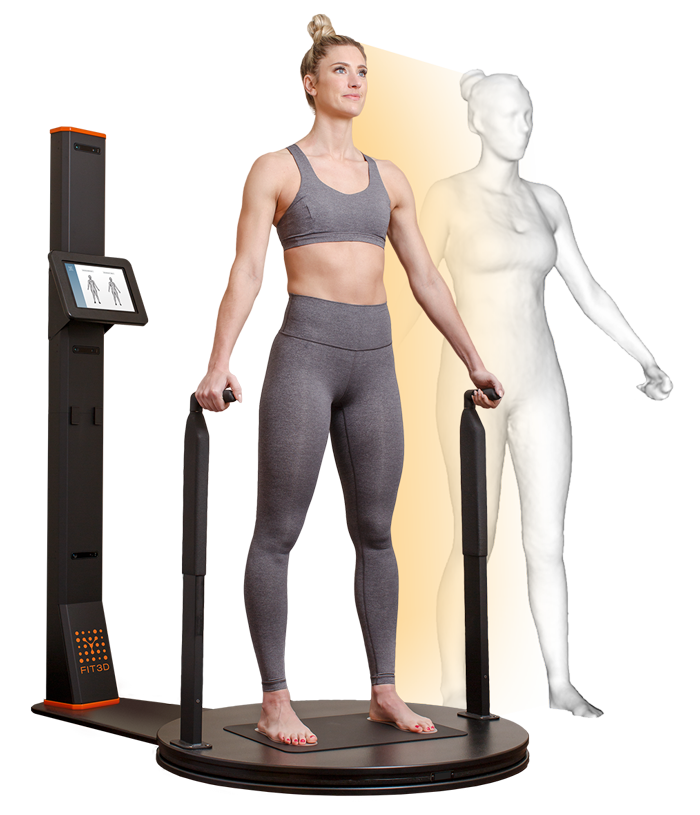 Fit3D is a top of the range body composition & fitness technology machine housed at Your Life Fitness Centre.
It gives you the most accurate measurements of weight, body fat percentage, muscle mass, measurements, basal metabolic rate & heaps more.
See reception to book in your scan. It is advised that you do not eat or exercise for 2hrs prior to the scan. You can consume water as normal but you will need to save your coffee for after the scan!
Cost: $33 for Your Life members, $55 for non-members.
Your results can be viewed on an online portal. Complete a second scan after 8-12 weeks to get a clear view of how your body has changed.
Please see how friendly reception team for help on how to interpret your results.