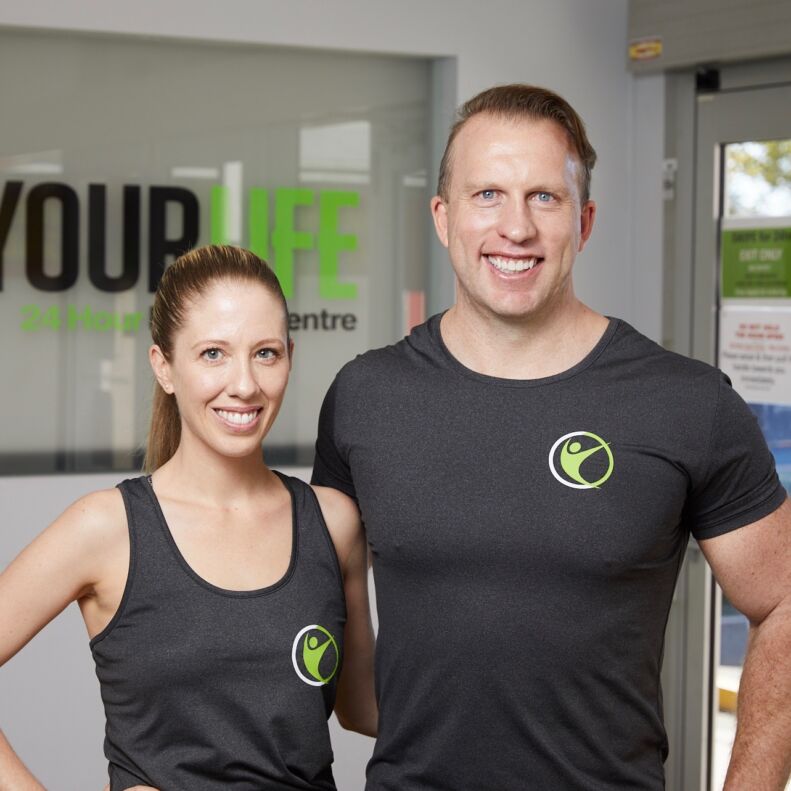 Gavin & Amy Wilcox
Owner I Director
With over 20 years of experience in fitness centres we founded Your Life Fitness Centre in Port Macquarie in 2013 to raise the quality & cleanliness of fitness centres on offer locally. We are a local Port Macquarie family who have received so much support from the wonderful community here over many years which has motivated us to provide a better centre every year & for many years to come by constantly reinvesting in your fitness centre.
Our mission is simple: To provide the very best quality of centre in all areas that's always improving. To always be honest & upfront with our customers. To offer outstanding value & to be a place where every human is made to feel welcomed at all times without judgement.
Quality/Value/Service/Cleanliness
E: gavin@yourlifefitnesscentre.com.au
E: amy@yourlifefitnesscentre.com.au
P: 0458 810 058
Your Life Fitness Centre takes pride in the highest level of qualified fitness professionals in Port Macquarie under the one roof; no other fitness service or centre offers the same level of qualified & experienced team. Meet them below.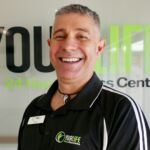 Paul 
Operations Manager I Personal Trainer
E: admin@yourlifefitnesscentre.com.au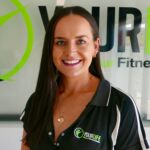 Jessie
Reception Team I Nutritionist I PT
E: shapeshifter@yourlifefitnesscentre.com.au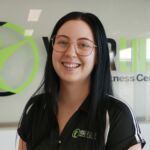 Annie 
Reception Team / Personal Trainer
E: reception@yourlifefitnesscentre.com.au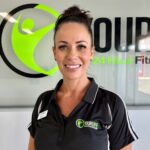 Reggie 
Reception Team 
E: reception@yourlifefitnesscentre.com.au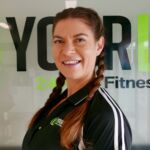 Kelsie
Les Mills Instructor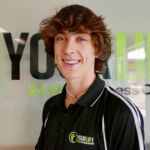 Kye 
Cleaning / Maintenance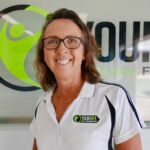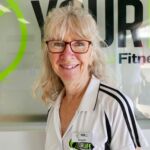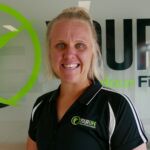 Krystal 
Creche Team / Les Mills Instructor / PT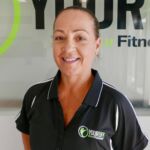 Kel 
Personal Trainer I Les Mills Instructor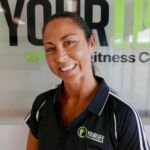 Jess 
Personal Trainer I Life Fit Instructor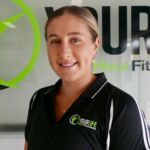 Sharni
Personal Trainer I Circ-HIIT Instructor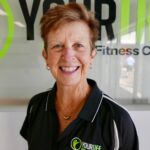 Annette
Les Mills Instructor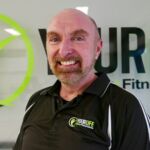 Daryl 
Les Mills Instructor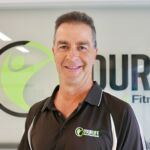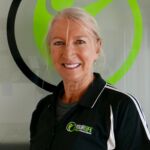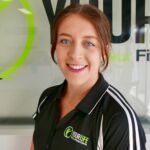 Jess
Life Fit Instructor
Life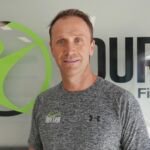 Tony Lineham
Personal Trainer
New Leaf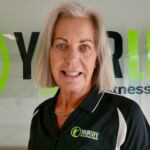 Sue Montgomery
Personal Trainer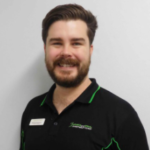 Sports & Spinal Physiotherapy
Physiotherapist / Exercise Physiologist
Massage / DVA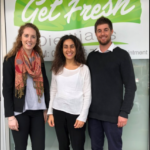 Get Fresh Dietitians
Dietitian