Looking for some inspiration? Our Manager Paul is letting us be a fly on the wall through his journey from living his best life eating burgers & shakes in America to living an even better life at Your Life. As we follow his journey over the next few months he hopes to give you a real life example of how much you can improve your health & change your body by implementing small but consistent changes to your exercise,  nutrition & mindset.  
Each week, Paul will be uploading a post on this page to keep you updated with the changes he is implementing & the results that he is seeing. We would love to make this an interactive journey so if you have any suggestions for Paul or workouts you want him to complete, send them through to admin@yourlifefitnesscentre.com.au or comment on one of the social media updates & Paul will keep you updated! 
Week 1  – 4th July 2022
Hi Your Life Fam! Pauley here! I am definitely putting myself out there by starting this series but I wanted to take you along for this journey to hopefully give you some inspiration on your own journey & show you how you don't need to take on extreme diets or exercise routines to get the results you want. As much as I had an awesome time traveling around America, I am really looking forward to putting my health first, making myself a priority & seeing some results! 
My plan for the next few months is to train consistently 4-5 times per week. These sessions are 1 hr long and consist of a mix of strength, cardio & functional training. I also had our Nutritionist, Jessie, write me up a personalised meal plan based on my current circumstances & goals to ensure my nutrition at home & work is spot on. I have really been enjoying the meals so far and even went away for the weekend & was able to stay on track while being flexible. 
I started this journey one week ago & have already dropped 2kg! Now, I know I can't expect a 2kg drop every week but I am super stoked with that result. My goal is to lose a total of 10kg over the next few months while maintaining my muscle mass & then focusing on building muscle mass once I have reached my fat loss goal. I know I should have done one of our Fit3D body composition scans on day one but I will get that done tomorrow morning so I can share with you guys some accurate body composition measurements over the journey. 
Thanks for joining me on this journey, I hope you can keep me accountable & I can inspire you to make your own health a priority with me! Chat to you next week!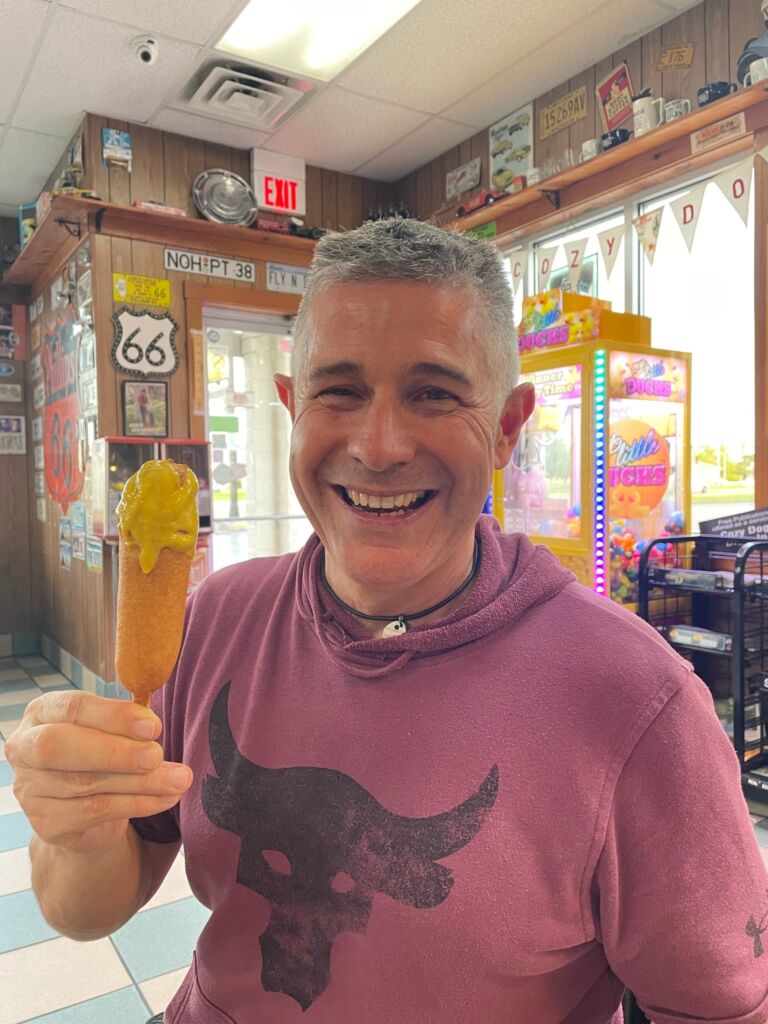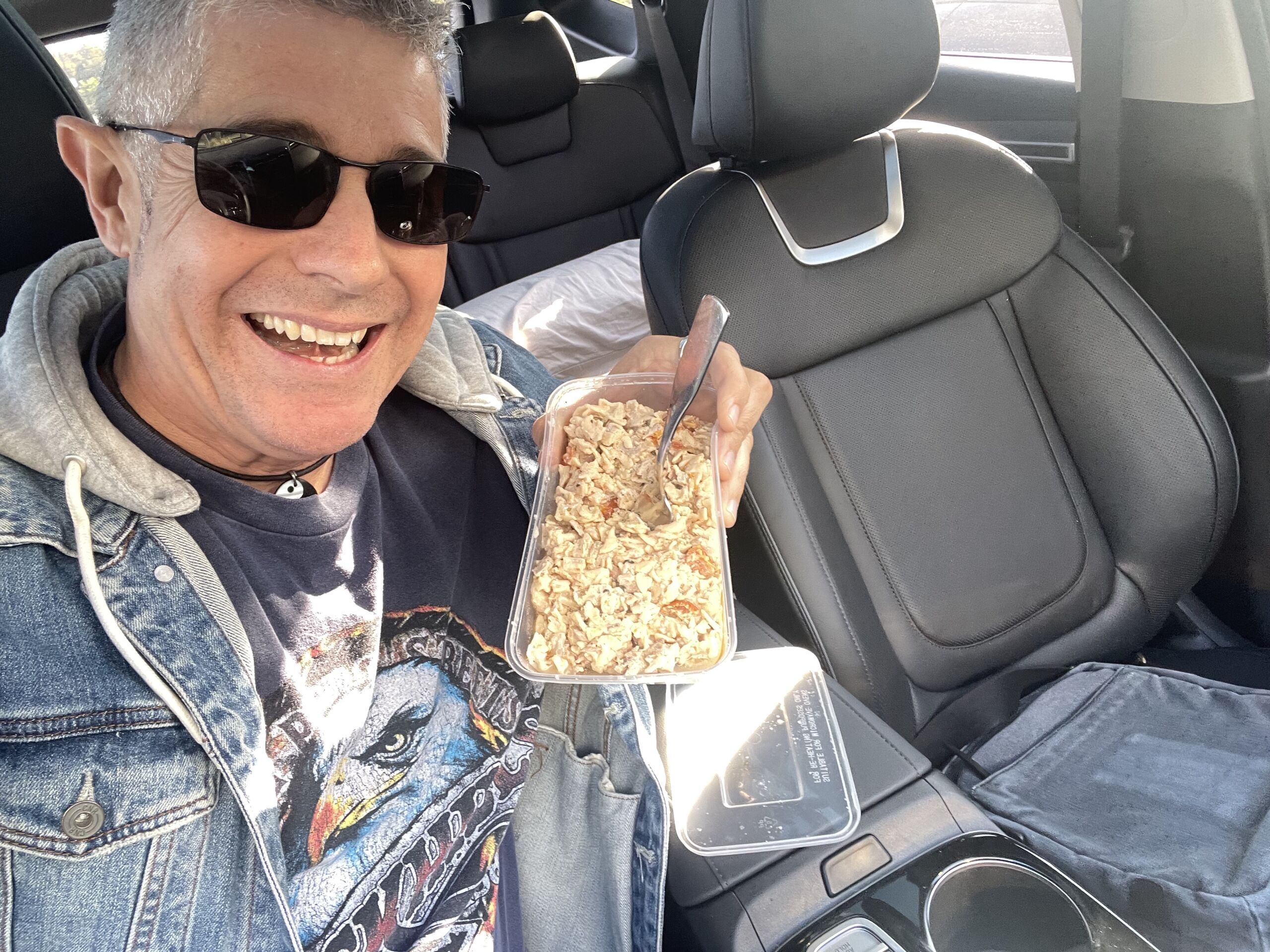 Week 2 – 11th July 2022
Hi everyone! I'm back for my week 2 update & still going strong! I had another weekend away, this time up to the Sunny Coast. I was able eat off plan but stay on track with a mix of being prepared with packing meals from my meal plan & being conscious about my decisions when eating out. When making eating out decisions I just chose the closest menu item to what was on my meal plan that was available to me. For example, Jessie prescribed me scrambled eggs with mushrooms & sourdough on my plan for Saturday breakfast so I ordered a similar item on the cafe menu.
In terms of exercise last week, I was able to complete x3 cardio based sessions which consisted of treadmill running & stair climber sessions. This week my plan is to incorporate more strength & functional training in my sessions & come a minimum of 4 times. Feel free to keep me accountable on this one! 
I was finally able to complete my Fit3D body composition scan at the start of last week which was confronting but insightful! I'm looking forward to seeing a drop in my body fat %, a drop in my waist measurement & hopefully at least maintain or see an increase in my muscle mass. So I look forward to completing my comparison scan in a few months & sharing those results with you. 
Overall, it was a great week. I dropped 900g over the week and I am already feeling more comfortable in my clothes (dropped a notch in my belt!) & mentally on top of the world! As long as I am dropping at least 500g per week I know I'm on the right track, anything above that is a bonus! See you next week! 
Week 3 – 18th July 2022
Hi Your Life fam! Just checking in with my week 3 update. I was still very focused on ensuring my meal plan was on track last week & am hoping to focus more on my training this week. 
The progress is still tracking along really well. I have managed to drop a total of 4.1kg since I started this journey a few weeks ago & I am super stoked with that. Jessie & I discussed my meal plan & gave it an update to start this week. She was able to keep in some of my favourites & updated some meals to give me some more variety moving forward. My wife, Bron, was inspired by my results so far & wanted to join in so Jessie adapted the meal plan for Bron so we could eat the same main meals to make life a bit easier at home too! 
This week I plan to complete 3-4 sessions at Your Life (going away this weekend again) and I would like 2 of these to be cardio based and 2 to be strength based. 
Overall a great result so far & looking forward to checking in next week!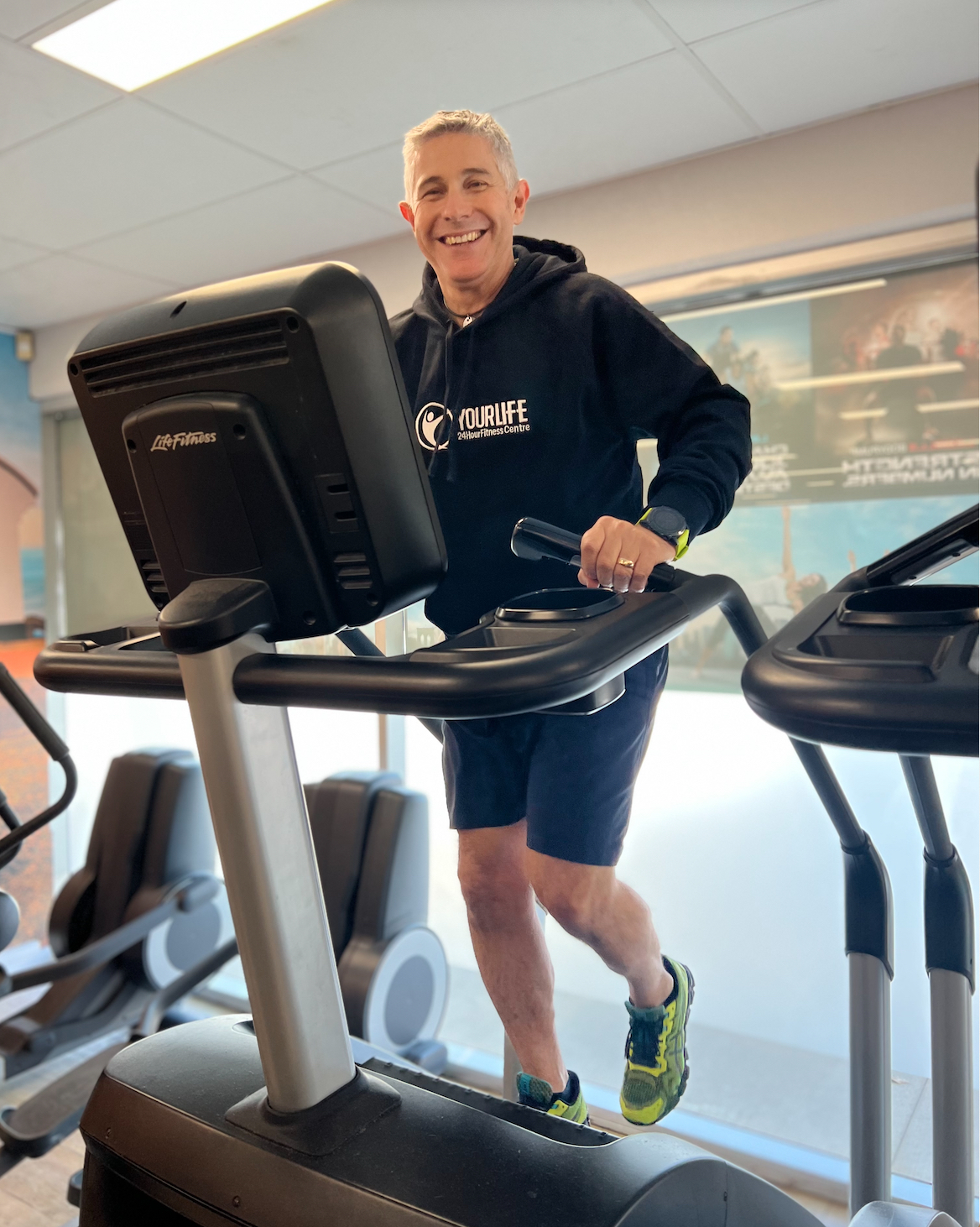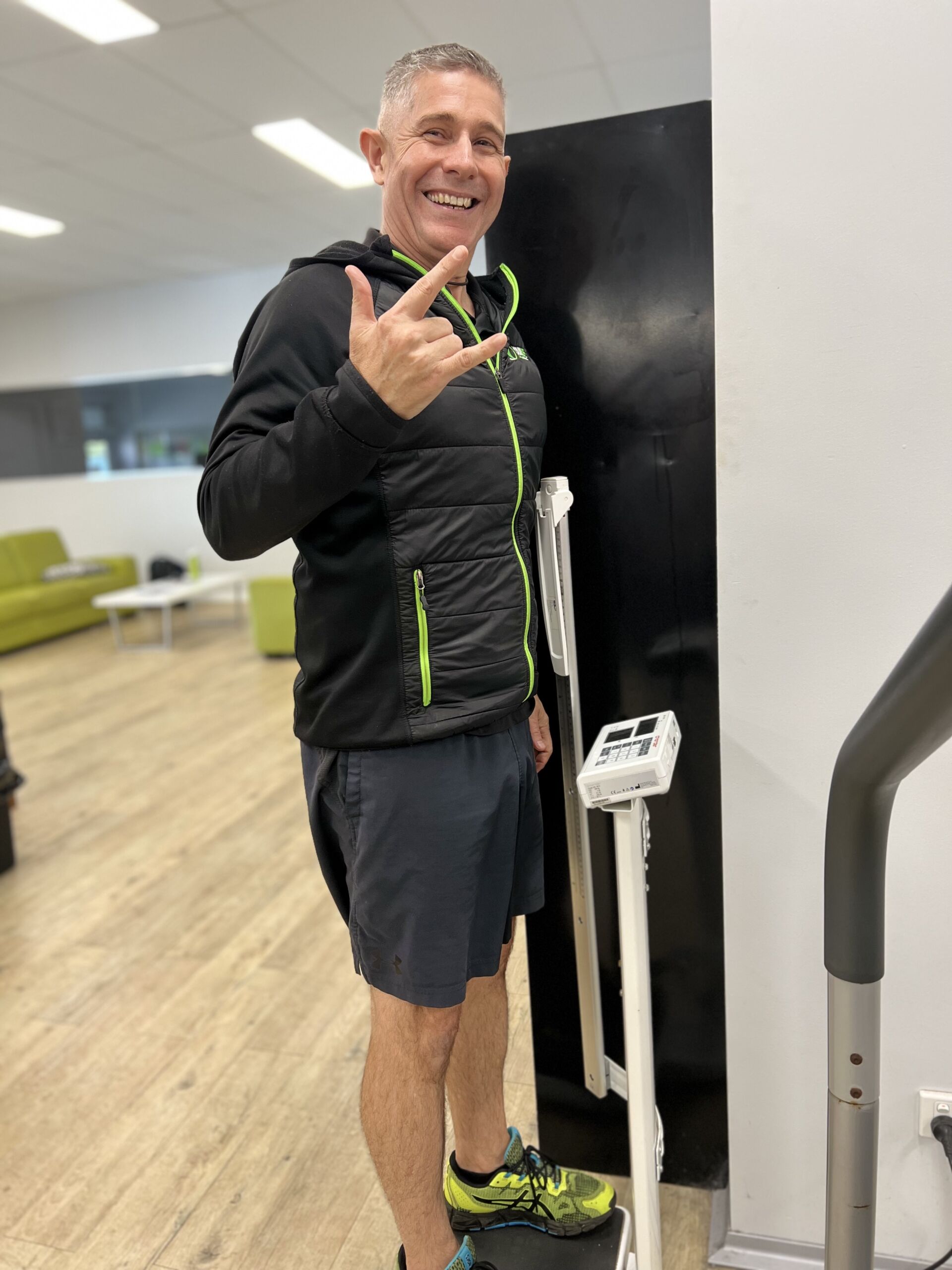 Week 4 & 5 – 1st August 2022
Unfortunately I missed my week 4 update so this blog will cover my progress from the last 2 weeks. Due to "life events" my training was a little sporadic during week 5. The one thing I kept consistent were my meals & food intake. 
During the past 2 weeks, I spent another weekend out of town & was unable to eat exactly to my meal plan but was able to make wise choices & chose meals that were similar to those prescribed to me by Jessie.
The results of staying on track with my meals, even though my training may have been slightly neglected, is a total loss of weight to date of 7.2kg over a 5 week period. I feel as though my body has hit the 'fat burning zone' & my consistent good food choices are powering that along. 
I am feeling so much more comfortable in my own skin, I am wearing clothes that have sat in my wardrobe for more than 6 months while my fitness & strength has stayed consistent. 
My goal to lose 10kg before Father's Day seems well on track! Chat next week!