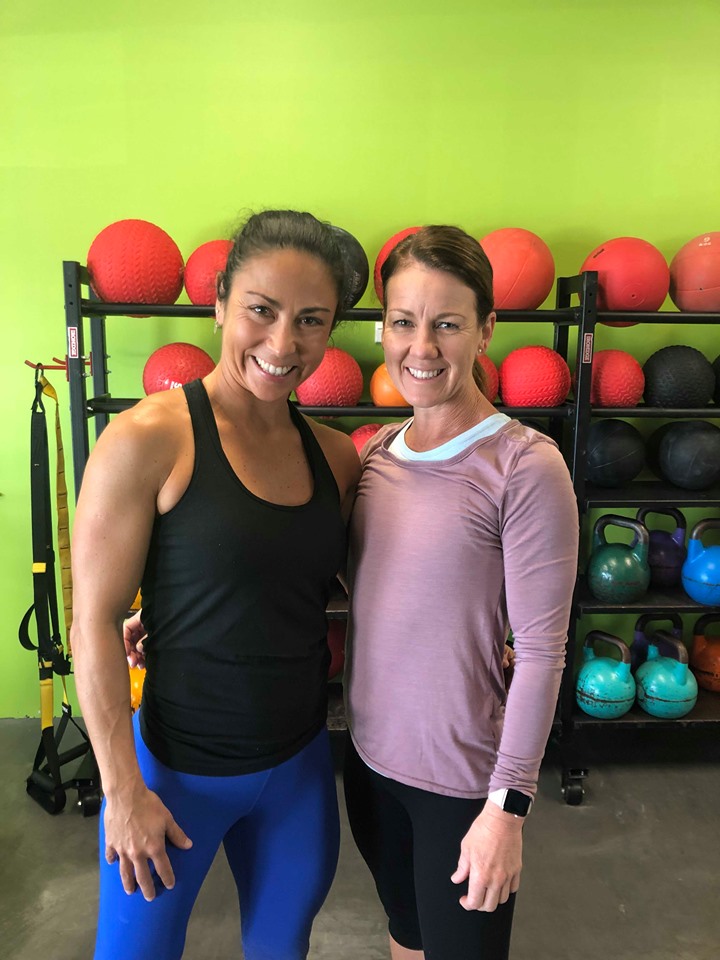 I really enjoy going to Your Life Fitness. Your Life has a fantastic vibe & feel. I never feel intimidated, it truly is a gym for everyone from first timers to seasoned athletes, teens to retirees. From the minute I walk through the door I am greeted with a friendly smile from staff who are always happy to assist in any way.
The quality of equipment is fantastic and always cleaned & maintained to the highest level including change rooms.
Not long after joining Your Life, I stepped into the Functional Training Studio & did a Life Fit class & I was blown away, yes it was challenging & some of the movements I hadn't done before, however the trainer made me feel comfortable & showed me the right technique to master those movements & I can say I have been hooked ever since.
The Life Fit classes have helped me achieve some great personal fitness goals & has kept me motivated to keep chasing them. The feeling in the Life Fit classes is everyone supporting & cheering every individual on to achieve their own goals & not someone else's.
I feel extremely fortunate to have found the Life Fit classes & have met some fantastic people along the way.